Good news, everyone! If you are in or around Toronto, Canada, (as assume most of us should be), the Toronto Film Society has announced a startling line-up of pre-Code rarities to be screened May 12th – 14th!
You can see the full line-up here. This weekend is focused on the work of Edward G. Robinson, but also involves a ton of rarely seen pre-Codes like A Bedtime Story, His Woman, Cross Country Cruise and a lot more. There's also a screening of 1936's Man in the Mirror, an extremely obscure Genevieve Tobin movie, which has certainly piqued my interest.
There are several attractive price packages, and the Blue Jays are at home that weekend. It's a win-win!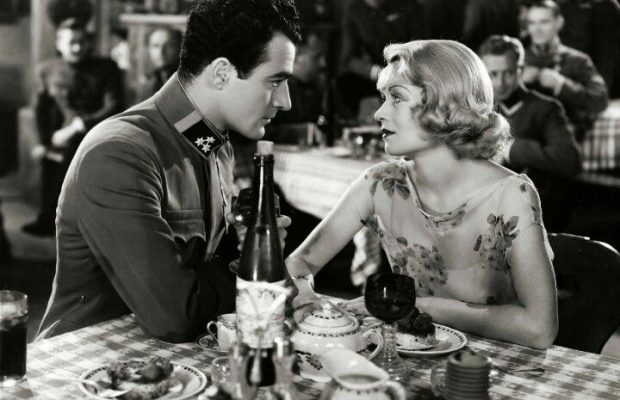 If you do go, send me a trip report. I'm still trying to figure out if I can swing it– gotta work on saving my dimes. Cheers!