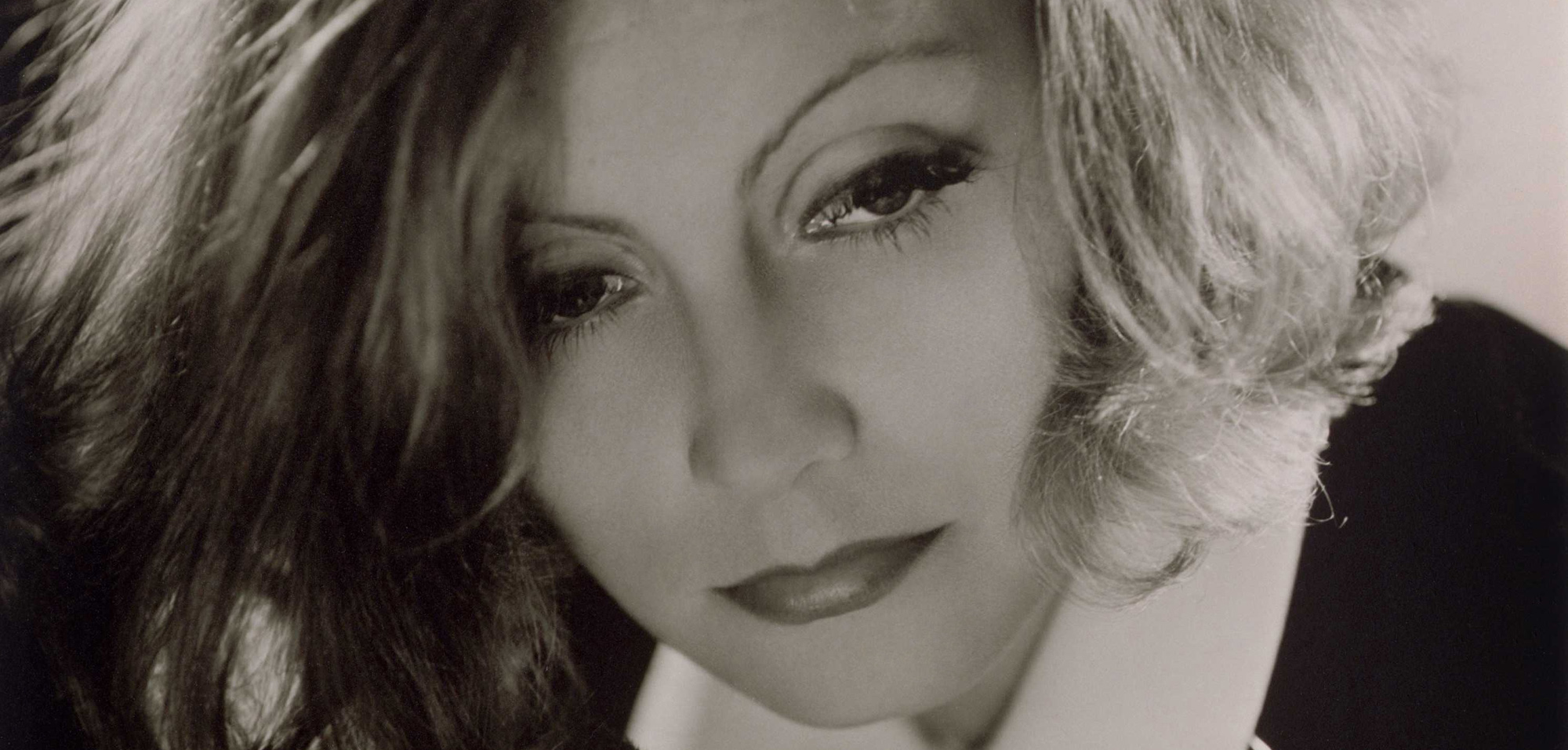 Pre-Code Movies on TCM in February 2016 and Other Site News
-> CONTEST TIME! <-
Contest time! For those of you who haven't picked up a copy of Cliff Aliperti's Helen Twelvetrees, Perfect Ingenue, I'll be giving away a copy of the paperback book right here! If you've been out of the loop, there've been a few stellar reviews of the book from Speakeasy and Silver Screenings.
To be entered into the contest, just leave a comment on the bottom of this post describing your favorite forgotten star. I'll pick my favorite entry (so be creative!) on February 15th and let you know if you've won via that email address you used for the comment. Good luck!
And we have a winner! Check out the entries below– there's definitely a few even I'd never heard of!
Pre-Code.Com Site News for February 2016
TCM in February is showcasing Oscar winners from the past, so what's showing is pretty popular fair. In case you hadn't heard, watching TCM via Sling now gets you access to a rudimentary version of Watch TCM– it's all in the Sling program, so it's a bit easier to handle though, it has fewer features. Now means I can spend a week watching as that three-hour epic film I've been wanting to see for a decade slowly expires. You can read about it here.
One last quick note: this month in reviews we'll be finishing up the pre-Code films of a certain Swedish sphynx, as well as a couple of other treats. Cheers!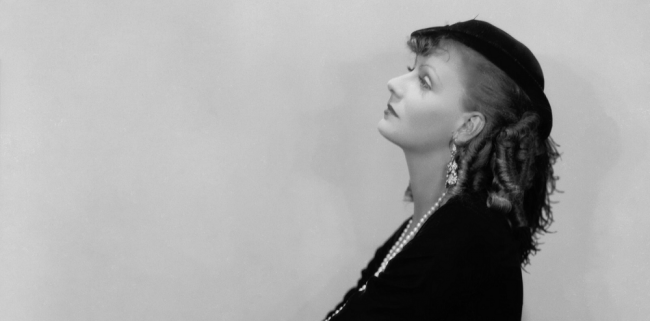 Pre-Code Hollywood Movies on TCM in February
Please note: All times are Eastern. This schedule is subject to change. See the full listings here. To watch TCM online, check out their TCM Watch site.

---
---
---
---
---
3rd, 12:45 PM
Star Witness (1931)
An old man who witnessed a crime is threatened by gangsters. Directed by William Wellman.

---
---
4th, 8:00 AM
The Green Goddess (1930)
A fanatical Indian potentate holds British settlers hostage.
---
---
---
---
6th, 3:30 AM
Berkeley Square (1933)
A young American man travels back in time to meet his ancestors.
---
---
11th, 7:00 AM
A Farewell to Arms (1932)
An American soldier falls for a nurse during the First World War.
---
---
11th, 8:00 PM
Imitation of Life (1934)
A widow and her housekeeper go into business together but almost lose their daughters.
---
---
12th, 7:00 AM
Viva Villa! (1934)
Biography of the bandit chief.
---
---
---
---
22nd, 9:30 AM
The Sin of Madelon Claudet (1931)
A woman takes to prostitution to take care of her son.
---
22nd, 11:00 AM
Romance (1930)
Review coming soon.
---
---
23rd, 5:30 AM
The Prizefighter and The Lady (1933)
A boxer falls for a gangster's moll.
---
---
29th, 5:30 AM
One Way Passage (1932)
A dying heiress and criminal fall in love.
---
---
Questions? Comments? Or do you just want to bug me? Leave a comment below!