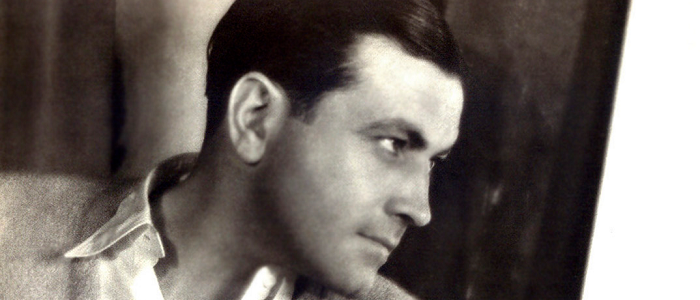 Richard Barthelmess: A Bundle of Intensity
After starring in the monumentally successful Broken Blossoms and Way Down East for D.W. Griffith, Barthelmess became one of the most popular stars at the end of the studio's silent era. When sound came along, he got to pick his own projects, leading him to go with a wide range of thoughtful and unique films. These included social justice screeds like Massacre and, one of the most famous films of the era, Heroes for Sale.
Unfortunately, these choices didn't pay off at the box office, and his star dimmed considerably into the 1940s. He joined the reserves during World War II and never returned to making movies. He passed away in 1968.
Richard Barthelmess' Pre-Code Filmography
Studios
Biography
Richard Barthelmess Sites and Links