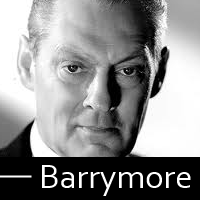 Lionel Barrymore – The Loveable Crank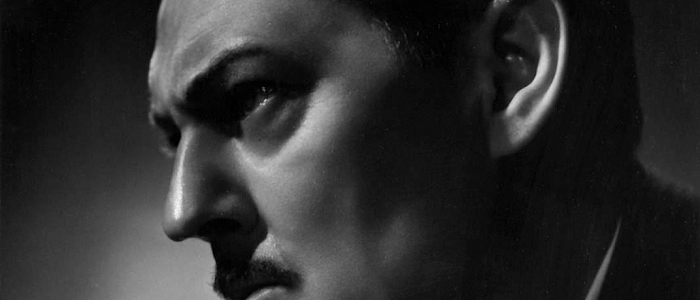 Before being completely stereotyped as 'the gruff but lovable curmudgeon', actor Lionel Barrymore spent the Pre-Code era being as cynical and sinister as the best of them. Notable among his roles is his Academy Award winning role as an alcoholic lawyer in A Free Soul, as well as his delightful turn in Grand Hotel.
A jack of all trades, Barrymore composed and directed films as well (and was, in fact, nominated for Best Director for 1929′s Madame X). His most famous role came in Frank Capra's It's a Wonderful Life, where his curmudgeon got to be a little more gruff than usual. He passed from a heart attack in 1954.
Lionel Barrymore's Pre-Code Filmography
Studios
Lionel Barrymore Sites and Links