Happy TCMFF 2021! Virtual again this year thanks to the coronavirus pandemic, TCM is showcasing a great number of films with new introductions and bonus features, not just on their channel but also on streaming service HBO Max.
Two highlights for pre-Code fanatics (hi, welcome to the site) are 1930's Her Man, showing in a new restoration on Sunday morning, and 1932's two-strip technicolor horror extravaganza, Doctor X. Starring Fay Wray, Lee Tracy and Lionel Atwill, the film involves spooky murders and Wray screaming for her life.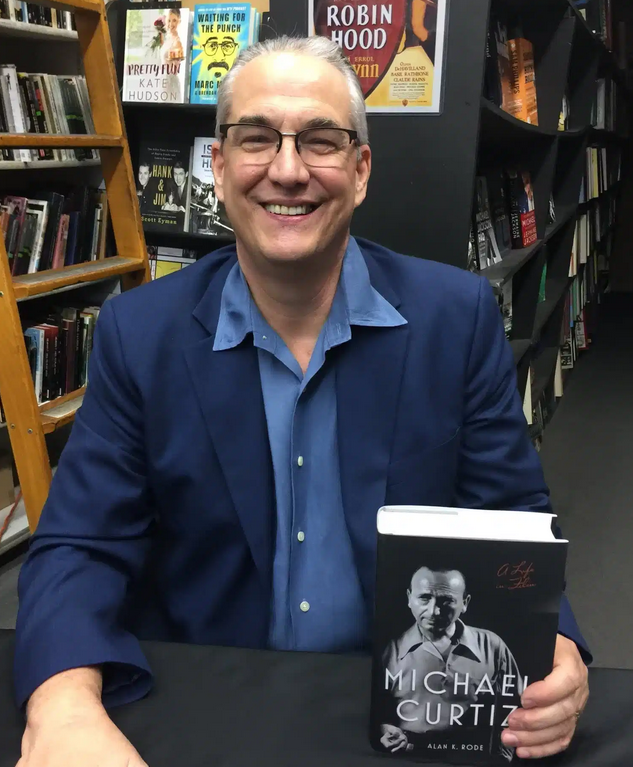 To commemorate this screening, I was given the opportunity to talk with Alan Rode, who stars in a featurette about the film for the network and is famously the author of Michael Curtiz: A Life in Film. Alan chats with me about Curtiz's career at the time, how he came to be working at Warner Bros., and his relationship (or lack thereof) with star Fay Wray. Give it a listen here:
Thank you to Alan for chatting with me. You can follow him on Twitter and check out his website.
If you've missed the showing on TCM or haven't caught it on DVR, Warner Bros. has just released Doctor X on blu-ray, which includes a rarely-seen black and white version of the film that uses different angles and takes.
I have one other interview related to the festival dropping this weekend, so stay tuned!