Happy TCMFF again! I have another interview today, this time with Bruce Goldstein. Goldstein, the founder of Rialto Pictures and programmer of New York's Film Forum, is one of the most prolific film programmers in the world. He has spent a lengthy career bringing attention to neglected corners of cinema, not the last of which is his legendary "Hollywood Before the Code" series in 1988, which helped popularize and spur the rediscovery of movies from this specific period in time.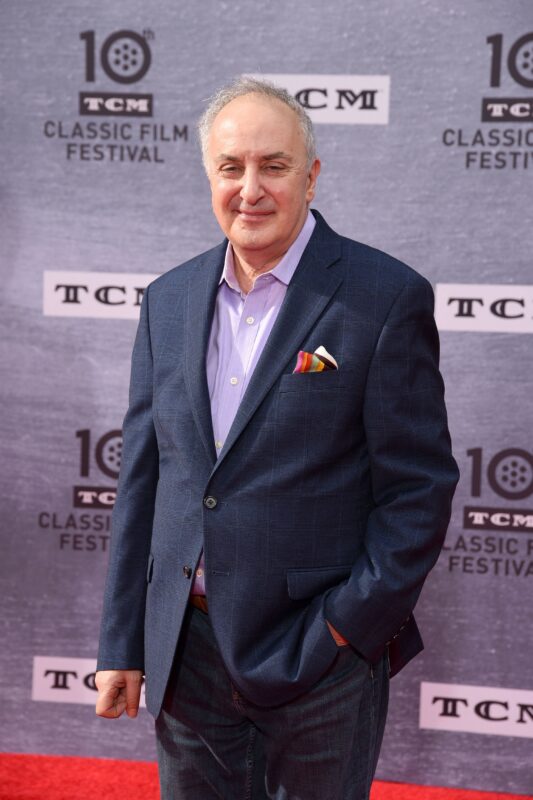 For 2021's TCMFF, Goldstein is presenting a new video essay about 1974's The Taking of Pelham 1 2 3 over on HBO Max. They are also hosting two other essays Goldstein has made, In the Footsteps of Speedy and Uncovering the Naked City.
We talk about how Goldstein became enamored with pre-Code films, his relationship with William K. Everson, and his favorite entries of the era. Enjoy, check out his essays, and have a happy virtual fest!