Doing something a little different around here today. Some of you may remember last year when I was published in The Bride of Monster Serial, a compilation of essays on horror movies. Recently the follow-up has come out, Taste the Blood of Monster Serial, and it's all about vampire movies, covering everything from Dracula to Blacula and more. I have three essays in it, namely being reviews of The Vampire Bat (1933), Fright Night (2011) and my rousing/strange defense of the Twilight saga.
And you can win a copy of it! Wallace has generously provided a hard copy of the book for me to give away so long as you participate in the following contest. Either leave a comment, shoot me an email, or tweet me your favorite vampire movie and why in 100 words or less. I'll post the results here, with the most persuasive (or funniest) getting a free copy of the book.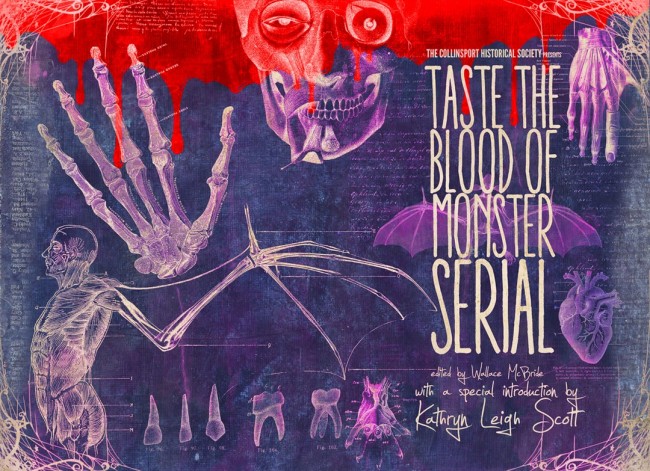 I'll post the entries and announce the winner a week from today, so don't sit on your butt. Enter today!