Ruth Chatterton – Jack of All Trades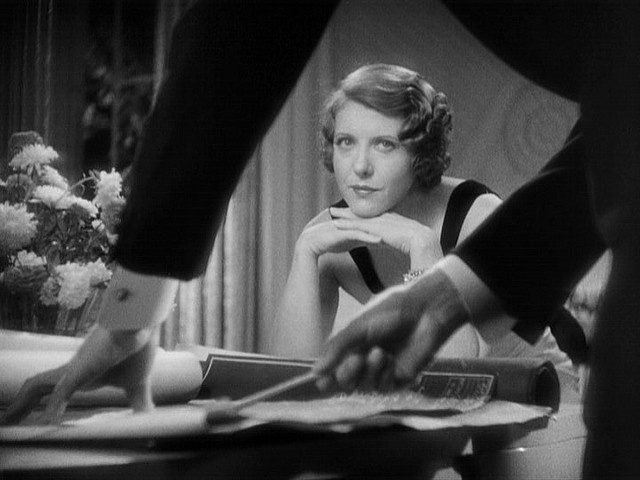 [bio coming soon!]
Ruth Chatterton's Pre-Code Filmography
Sarah and Son (1930)
The Lady of Scandal (1930)
Anybody's Woman (1930)
The Right to Love (1930)
Unfaithful (1931)
The Magnificent Lie (1931)
Once a Lady (1931)
Tomorrow and Tomorrow (1932)
The Crash (1932)

Journal of a Crime (1934)

Studios
Companion Piece
You can read more about Ruth Chatterton in the second issue of The Pre-Code Companion, available at Amazon. Learn more about the series by clicking on the banner below.

Videos of Ruth Chatterton
Someone made a video tribute to Chatterton using a Cyndi Lauper song. Yes, it definitely takes all kinds.
Here's Chatterton's bit in Paramount on Parade:
Another video montage of Chatterton, this one set to swing music. Which I guess is kind of like making a Bo Derek music video and setting it to Chumbawumba:
Biography of Ruth Chatterton
Ruth Chatterton,
Actress, Aviator, Author

by Scott O'Brien
Ruth Chatterton Sites and Links
Other Actresses