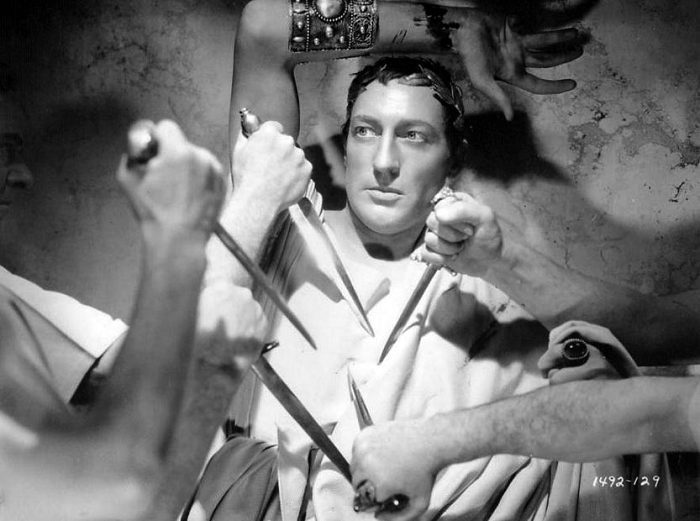 Just a few quick items I wanted to mention. First, I did an interview I did with Brad Avery went up over on Smug Film. It's mostly me enthusing about pre-Code movies (gasp, shock), but I talk about a few other things in there as well.
Second, thanks to a contribution by regular reader Andrew Gilmore, I've added a page dedicated to early 1930s slang. So check it out, you mugs!
Thirdly, I got this great picture in from reader Kimberly which shows noted censor Will Hays partying with some of MGM's biggest and brightest. Kim remarked, "Wouldn't you have loved to have been at that event and heard that conversation?" Indeed!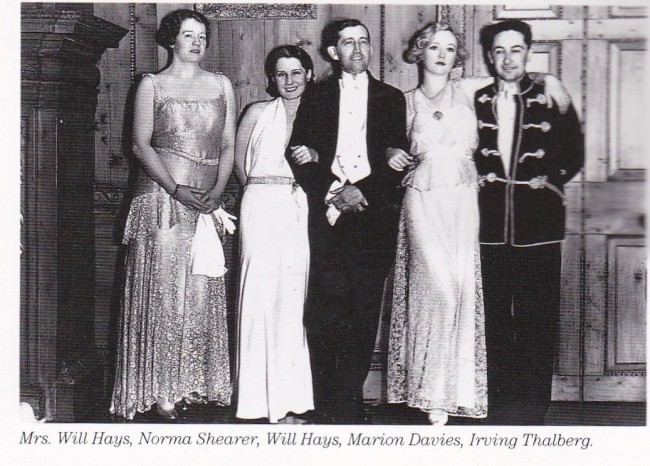 Lastly, I got this one a while ago, but a good reader named Harlow sent in a picture of the final frame of The Gold Diggers of 1933 he acquired from a revival house. This is pretty cool: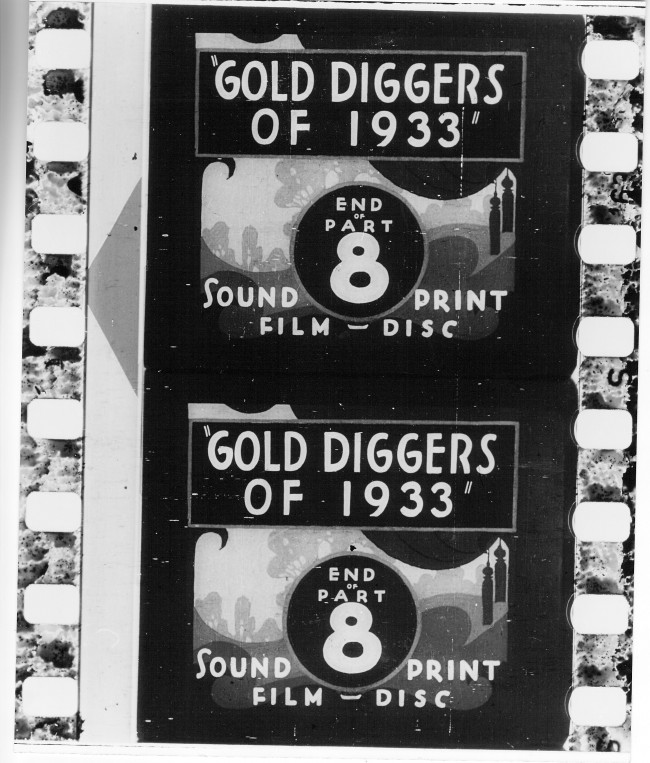 Anyway, that does it for now. If you have something cool to share or just want to bug me, shoot me an email at precodedotcom@gmail. Cheers!