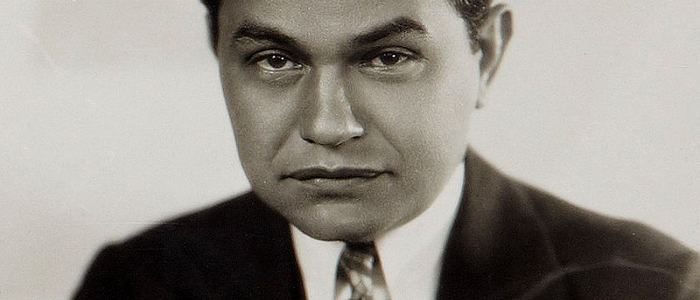 Edward G. Robinson – The Unlikely Star
After getting his start in silent pictures, the cultured Edward G. Robinson became famous for playing the dirty Rico in the definitive gangster picture, Little Caesar. He often specialized in fast talking, grubby men who were tormented in one way or another.
His career blossomed even as he started taking supporting roles; his most famous remains that of Barton Keyes, the insurance investigator from Billy Wilder's Double Indemnity. A consummate professional, Robinson passed away in 1973.
Edward G. Robinson's Pre-Code Filmography
Studios
Edward G. Robinson Sites and Links