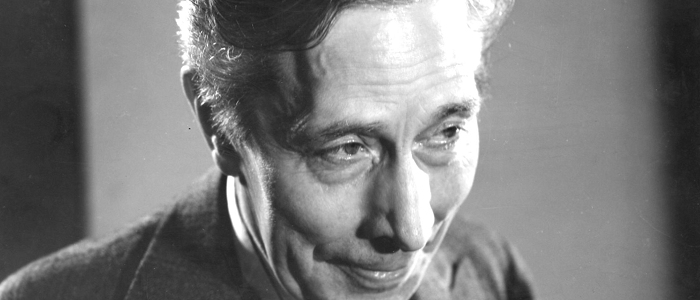 George Arliss: The Consummate Actor
A stage star since his 1909 hit with The Devil, actor George Arliss starred in several prestigious silent films before making his talkie debut with 1929's Disraeli. He won Best Actor for his performance, and, with such a prestige attached to him, he spent the thirties crafting his own domestic comedies and biographies at Warner Brothers. He had unique creative control over his output and was widely respected for his work.
Arliss often costared with his own wife, Florence. She would play his wife in films like Disraeli, The Millionaire, and The House of Rothschild. Arliss retired from screen acting in 1937 before passing away in 1946.
George Arliss' Pre-Code Filmography
Disraeli (1929)
Old English (1930)
The Man Who Played God (1932)
A Successful Calamity (1932)
The King's Vacation (1933)
Voltaire (1933)
The Last Gentleman (1934)
Studios
Biography
George Arliss: The Man Who Played God
By Robert M. Wells
George Arliss Sites and Links