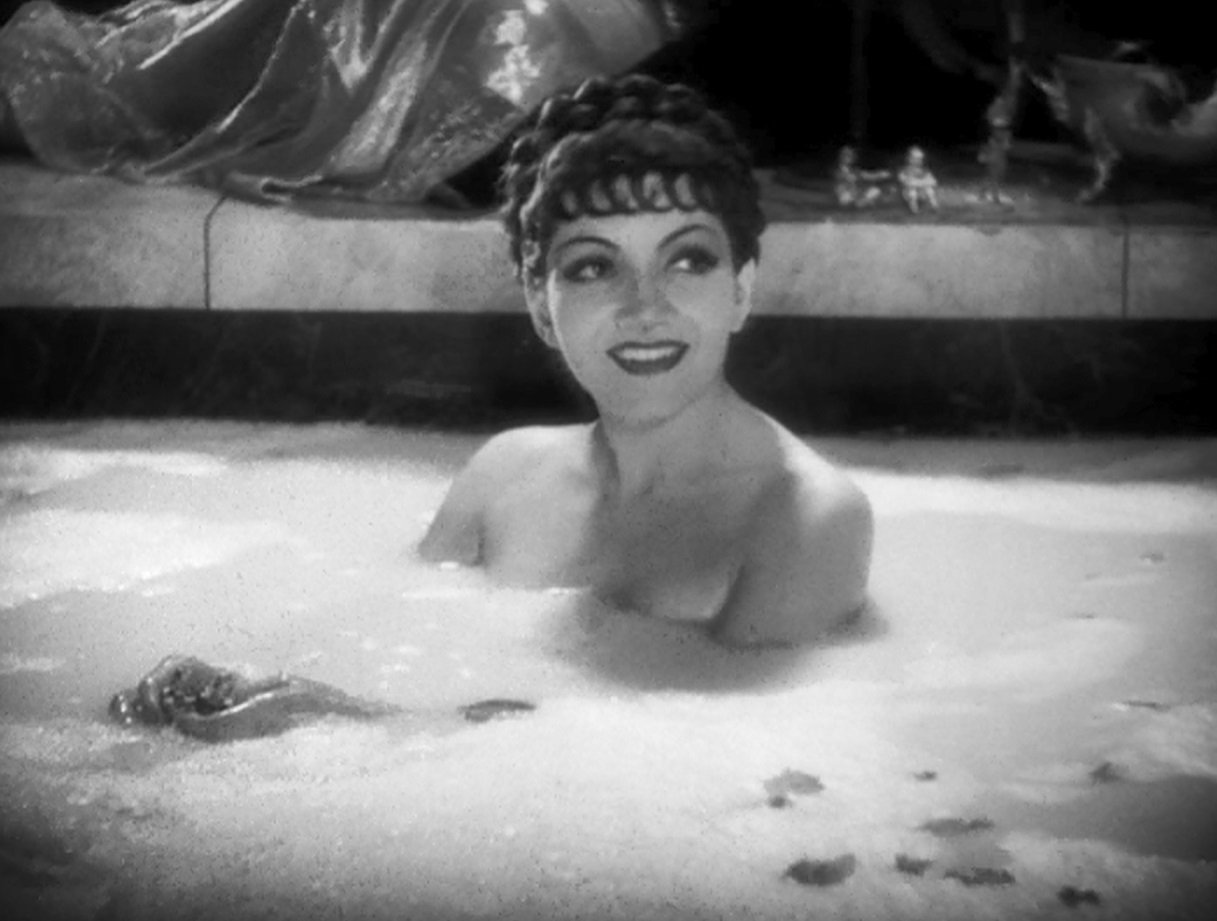 One of the wildest orgies of all time hits the screen in Cecil B. DeMille's The Sign of the Cross.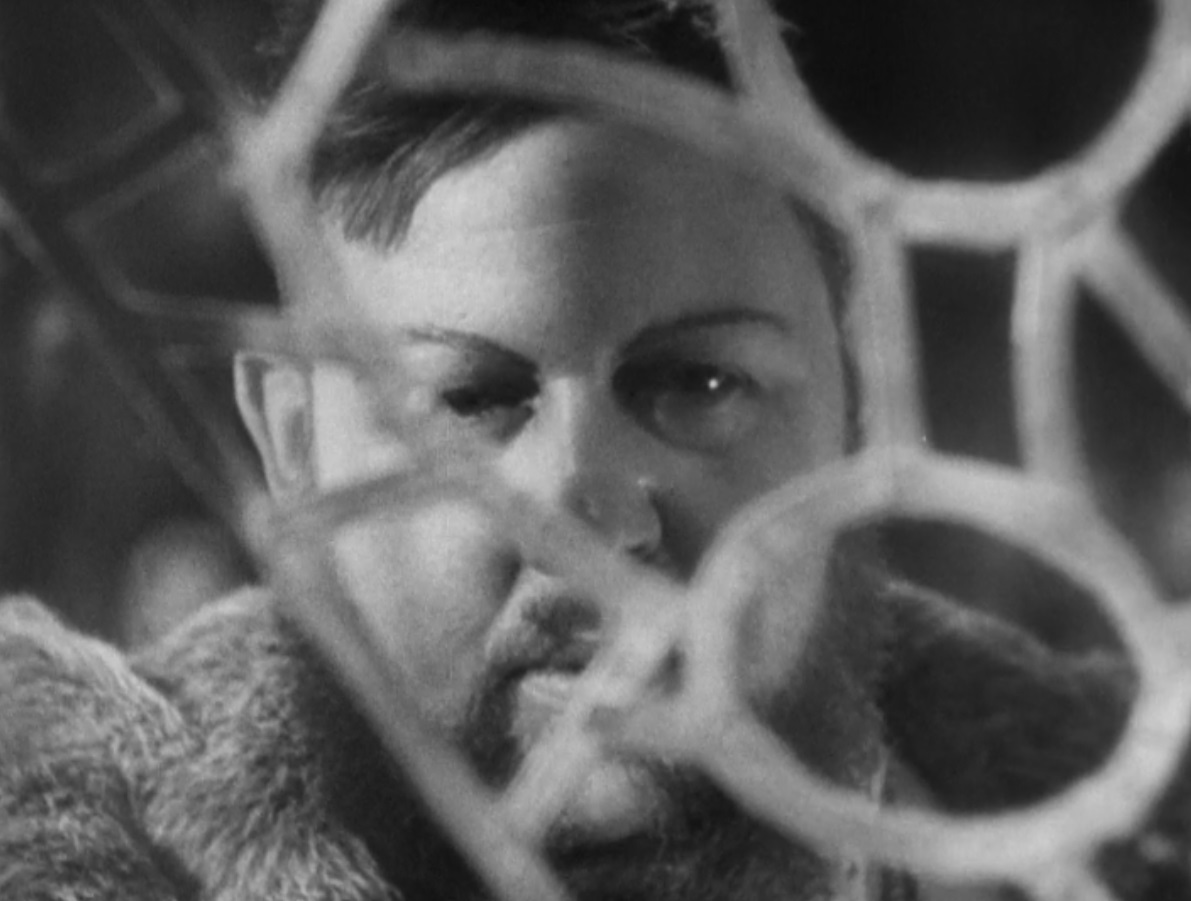 King Henry VIII Charles Laughton Anne Boleyn Merle Oberon Jane Seymour Wendy Barrie Anne of Cleves Elsa Lanchester Katherine Howard Binnie Barnes Thomas Culpeper Robert Donat Released by United Artists | Directed by Alexander Korda Run time: 97 minutes Private Life of Henry VIII: A Royal Rumpus "You smile, do Read more…
Beasts who become men! Cat woman seducing a tough sailor! Mad scientists gone mad with power! And Bela Lugosi!