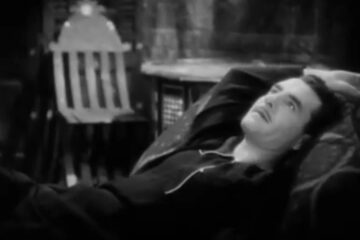 John Gilbert cuckholds Conrad Nagel, because that's just what men did in the 1930s.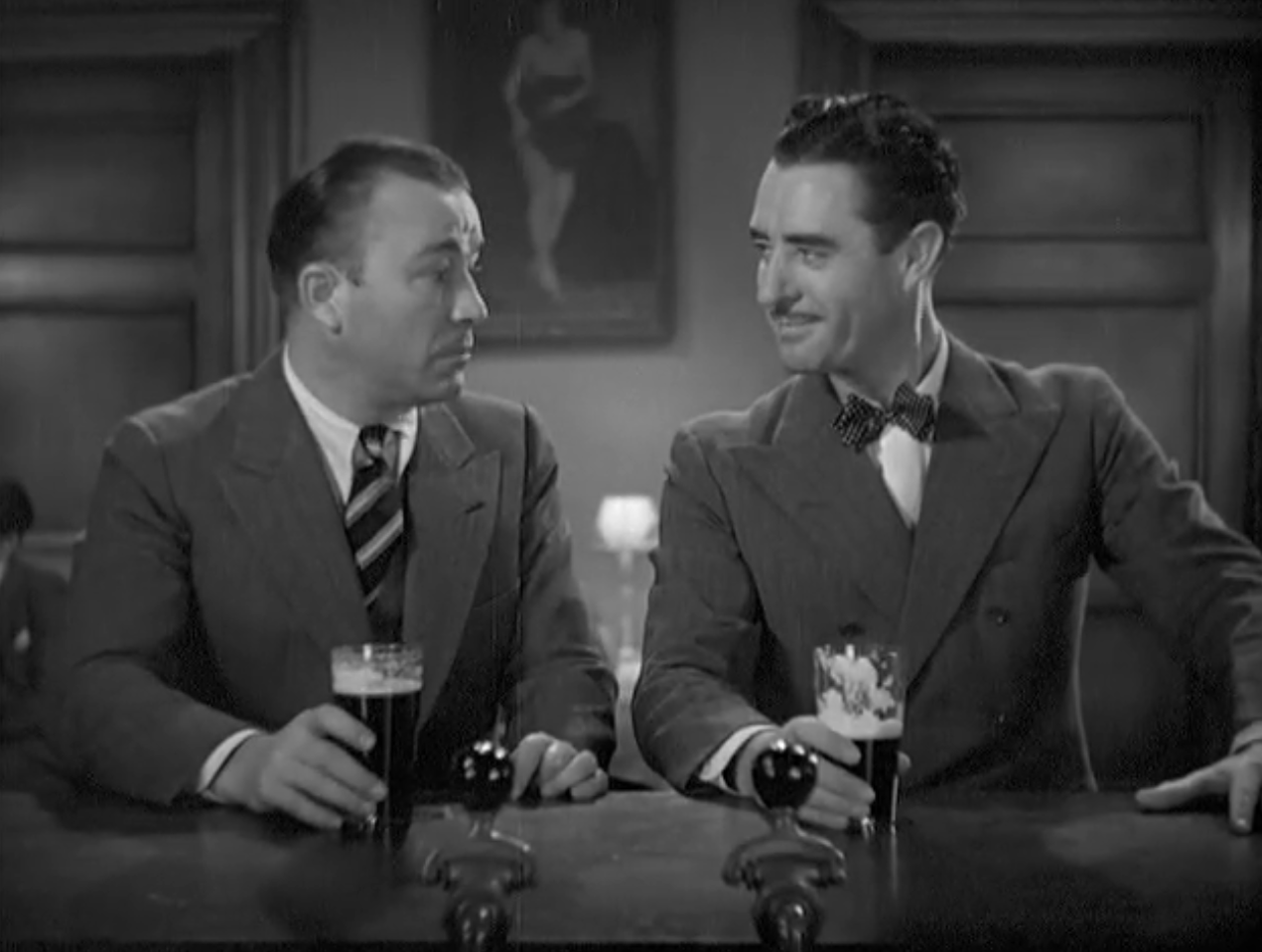 Gunner John Gilbert Bucker Robert Armstrong Mary Mae Clarke Released by MGM | Directed By Todd Browning Proof That It's Pre-Code Construction workers hanging out on the peaks of skyscrapers are really mostly concerned with peeping. Gunner (Gilbert) recognizes Mary (Clarke) by her rear end. Mary's a conwoman who shakes Read more…
Pre-Code Follies: A drama of manners and manors from screen legend John Gilbert. By Danny.