Helen Parr
Belle Bennett
Brentwood Parr
John Halliday
Peggy Price
Dorothy Burgess
Released by Warner Bros.
Directed by John G. Adolfi
Run time: 65 minutes

Proof That It's a Pre-Code Film
Marriage, affairs, and remarriage.
"Don't you love erratic books?"
"You mean erotic, dear."
Recaptured Love: Toss it in the River

"But that's what those little sirens are for– to make idiots of men!"
Recaptured Love features one good montage, which is fine, but also kind of a shame. The whole movie could have been told in a montage and missed nothing.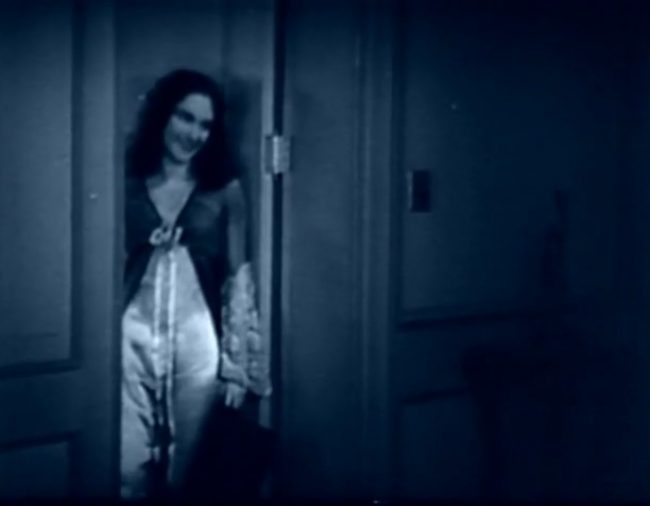 An idle millionaire named Brentwood Parr suddenly finds himself entranced with a bubble-headed dancer named Peggy. His wife, Helen, grants a divorce, and he switches wives, only to suddenly miss the stability and peace he had with the first. He begins to cheat on his new wife with his old one, until he finally makes up his mind and the movie, gratefully, ends.
Halliday's Parr is mostly drunk, surly, horny and depressed, which I can certainly relate to. But the women in his life have him outmaneuvered with even the silliest of gambits, and no one exists except to infuriate and annoy him. It's misanthropic but played like a broad comedy, with no zest to any of the gags and few touches to distinguish it from the many other divorce and remarriage farces of the day.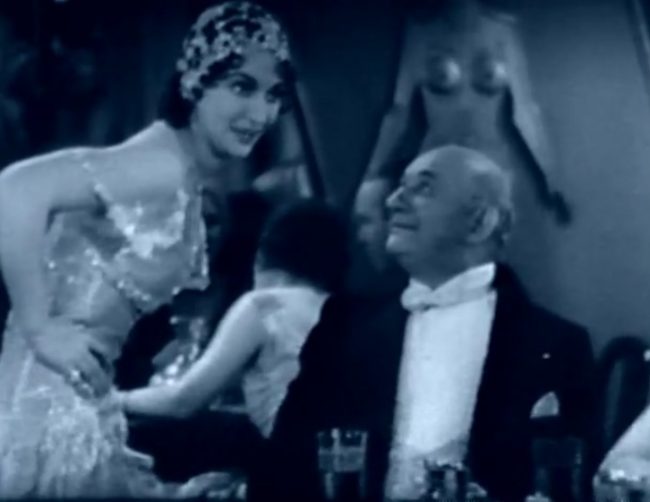 In search of details that make this film slightly more tolerable, I will note that Junior Durkin plays a the Parr's son who is kind of a horndog, which is amusing. Considering how bad things got in 1930, the handful of musical numbers aren't grating.
But the movie is a waste of itself. The opening title card teases that the movie takes place in Detroit; why? The movie never works up much enthusiasm. It's just unremarkable.
Screen Capture Gallery
Click to enlarge and browse. Please feel free to reuse with credit!
Other Reviews, Trivia, and Links
Awards, Accolades & Availability
This film is an obscure one. I wish you luck in finding it!
More Pre-Code to Explore