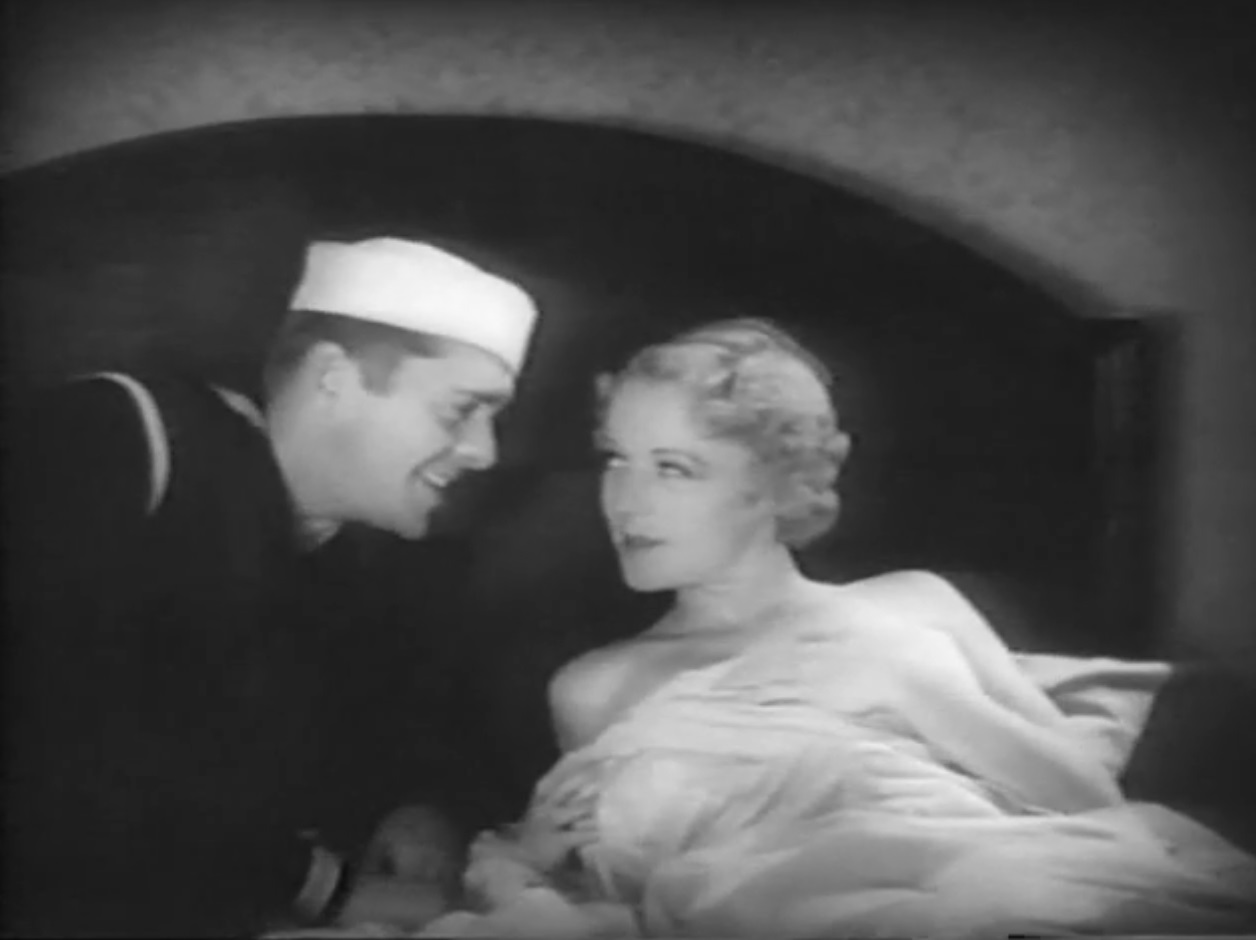 Sailors on shore leave run amok in this lousy comedy.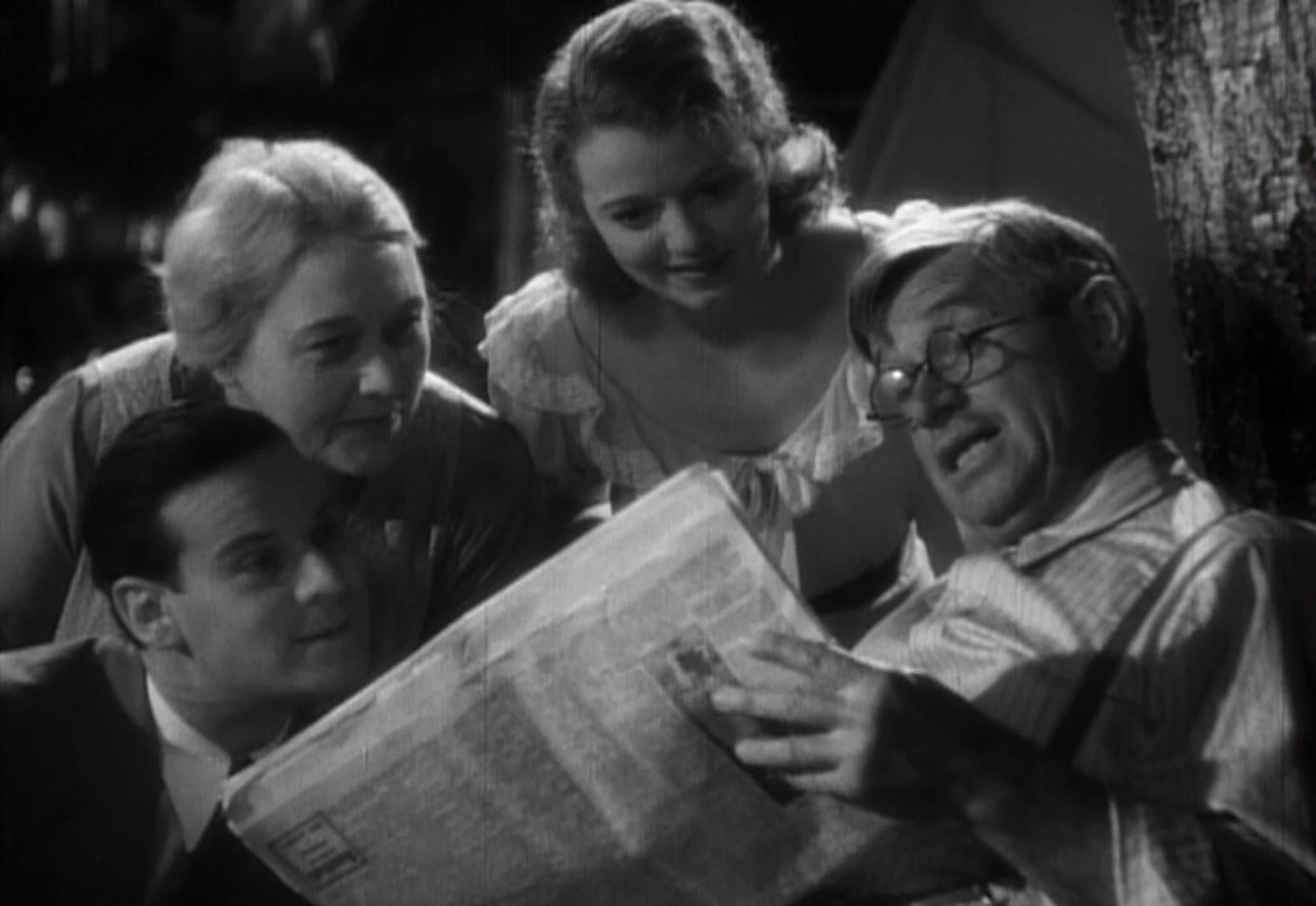 Abel Will Rogers Margy Janet Gaynor Pat Lew Ayres Wayne Norman Foster Melissa Louise Dresser  Emily Sally Eilers Released by Fox Films | Directed by Henry King Run time: 97 minutes Proof That It's a Pre-Code Film Wayne is having sex with an acrobat, but he tells his family that Read more…
Pre-Code Follies Fridays: Bad Girl is a forgotten gem. From Danny.