Hey everyone! Because I'm extraordinarily bad at planning, I will be doing a few new posts this week to wrap up the year before taking a two week break. (You'd think I'd plan it so I had Christmas off, but… nah…) The first one is an update about the many (many) eBook projects that passed through this site in 2015. How much did we raise for the ASPCA? Read on!
Starting with last December's release of Thoughts on the Thin Man, I've helped put out three other eBooks on this site (not counting CMBA-centered releases). Here are the sales as of November 30th: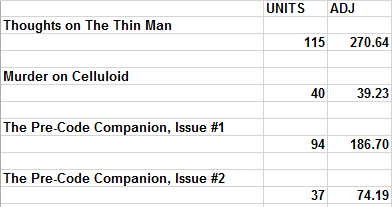 That's right, through your generous purchases and kindness, we raised over $570 for the ASPCA this year. I'll even throw on an extra $30 since I'm already dialing my credit card info into the website, so we'll make it…
an even $600.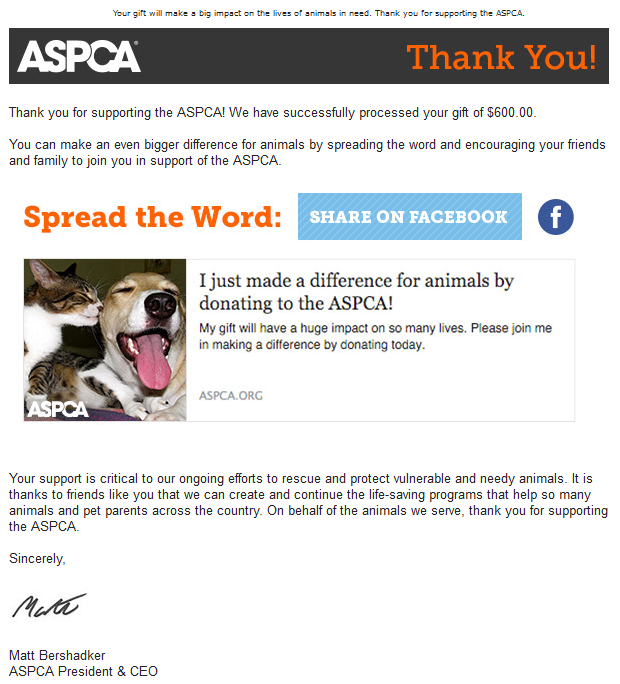 That's a lot of dogs and cats we're helping out. I adopted both of my dogs, Harpo and Chico, from the ASPCA, so I hope this money will help keep other dogs safe and warm until they find families of their own. You can read more about the ASPCA (and donate yourself if you want to!) here.
I wanted to add a huge, enormous thank you to all of the book contributors this year. I love doing this and am infinitely helped by a wonderful number of writers who have volunteered their time and effort (and put up with my many inane suggestions). So thank you, and, as they say, a great cast deserves another mention:
And, of course, a big thanks to all of you readers out there who bought and/or enjoyed one of these books! All of them are still available on Amazon for purchase:
New issues of The Pre-Code Companion are still being published including the latest issue, and, if you're interested in contributing to future issues– I need all the help I can get!– please check out the Companion's page on this website.
THANK YOU AGAIN!