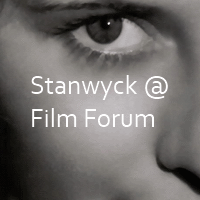 Barbara Stanwyck at the Film Forum in December 2013!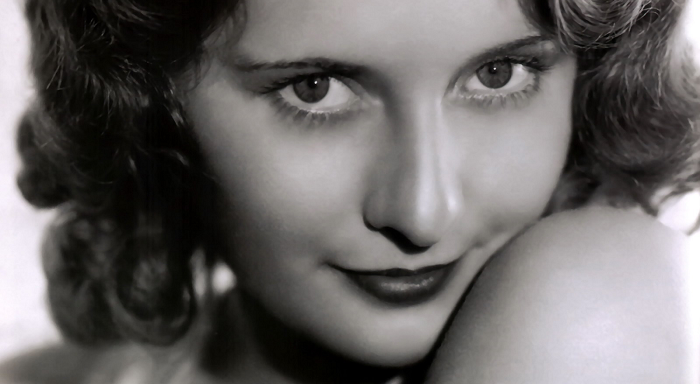 Good news for anyone in the New York City area: this month the Film Forum is dedicating itself to showing 42 films of the magnificent Barbara Stanwyck. This includes a lot of her pre-Code work, like a double feature of The Miracle Woman and The Bitter Tea of General Yen on the 6th and a double feature of Night Nurse and Baby Face on the 8th. Also on the 6th and 8th are opportunities to meet Victoria Wilson, the author of Steel-True, A Life of Barbara Stanwyck, 1907 to 1940.
I won't be going (stupid opposite side of the country), but if you do and get a chance to hang with Ms. Wilson, leave me a comment and let me know how it went!