The second issue of The Pre-Code Companion is now available at Amazon. It runs 81 pages and costs $2.99, with all profits being donated to the ASPCA. (And, yes, it's a week early. Some of us are just bad at calendars, okay?)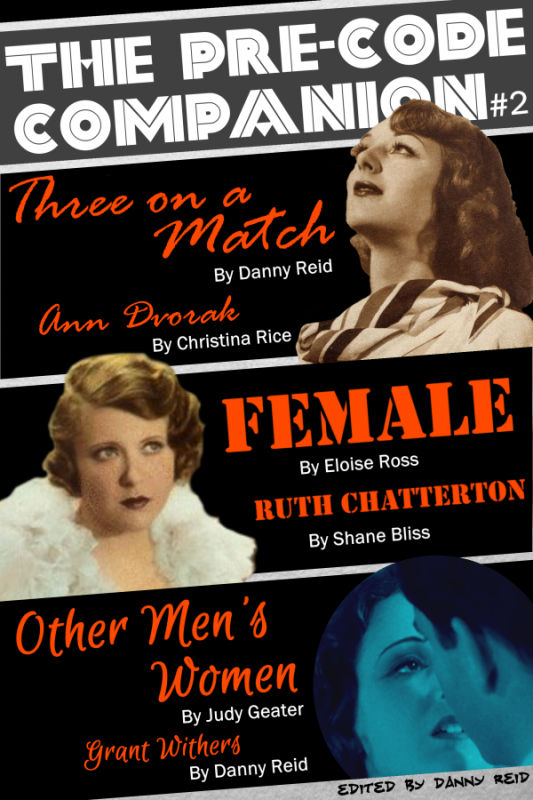 This issue's contributors are:
If you're curious what the next issue, to be released on December 1st, will bring, check out the Companion's page here. I've also opened up Issue #5 for contributors, and there are a few slots open for issue 4 still, so check it out and see if there's anything there that you may be interested in writing about!