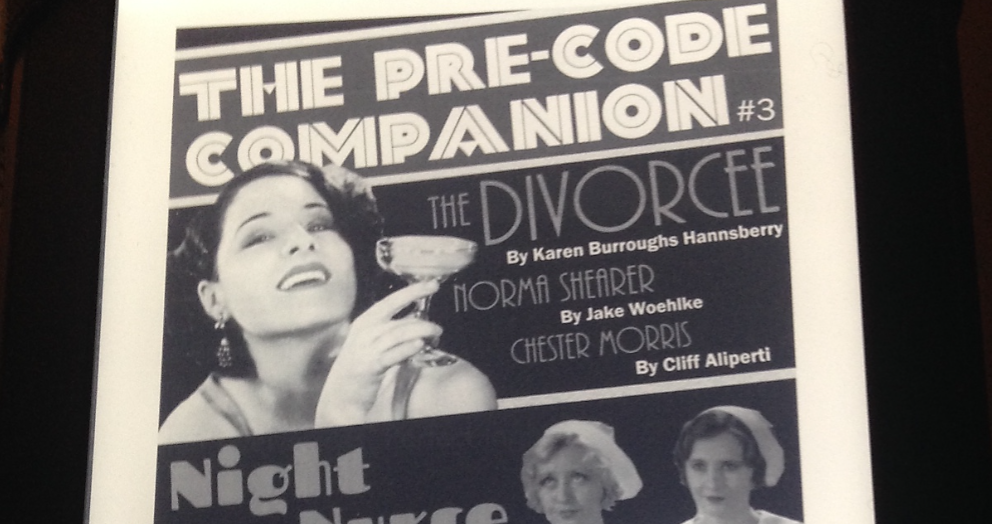 ISSUE #3 of THE PRE-CODE COMPANION now available!
The third issue of The Pre-Code Companion is now available at Amazon. It runs 70 pages and costs $2.99, with all profits being donated to the ASPCA.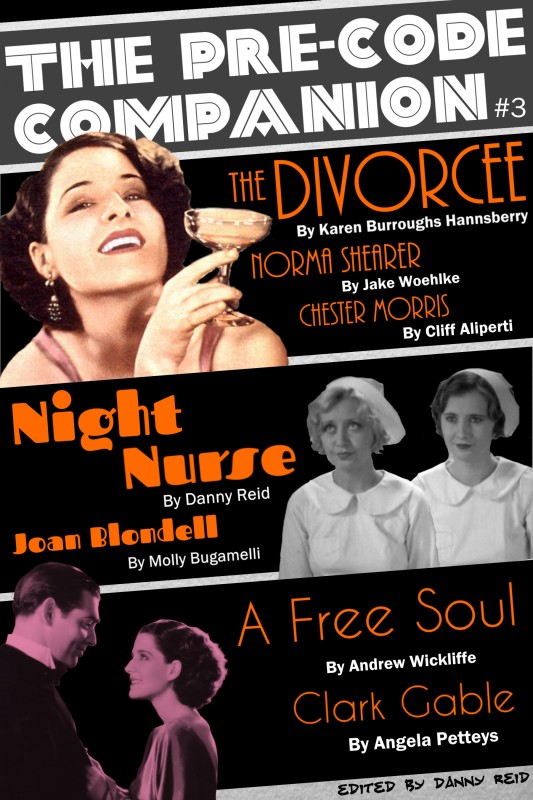 This issue's contributors are:
For more available issues, check out the page for the Companion here.
The next issue will be dropping in early February. I've pushed back issue 5 in hopes that I may get some more contributors, which are always welcome. I'm also going to wait to announce plans for issue 6 until I have a more solid handle on life with a baby. In the meantime, check out this newest issue– it's great! 🙂