Gerald
Roland Young

Germaine/"Chou Chou"
Lily Damita

Claire
Thelma Todd

Bunny
Charles Ruggles

Stephen
Cary Grant

Sparks
Irving Bacon

Released by Paramount
Directed by Frank Tuttle
Run time: 78 minutes

Proof That It's a Pre-Code Film
Most of the film centers on two couples where everyone is chasing one or the other of them.
The film's first joke is a man buying a set of naughty postcards only to get ripped off.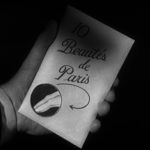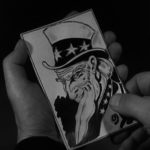 The opening number and theme tune to the picture repeats frequently, "Madame has lost her dress!" This is because Thelma Todd gets her dress ripped off early in the film, leaving her only in a fur coat, much to the scandal of Paris. Todd loses her dress several other times as well, and even displays a stunning amount of cleavage for a 1930s picture.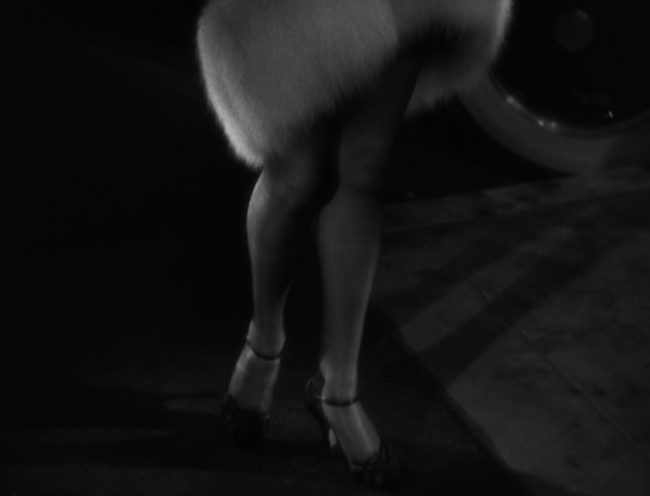 Lily Damita, trying desperately to gain employment, strips off her clothing behind a partition, enticing and shocking Roland Young.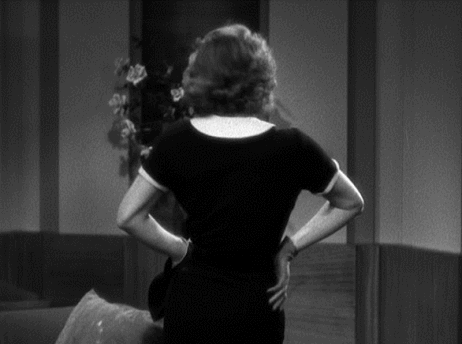 This is the Night: Canal Dreams

"Does your torso talk?"
This is the Night is mind-boggling. How fucking stacked was early-1930s Paramount and their roster of sexy, sophisticated comedies that this one barely gets noticed? Without the names of Lubitsch or Mammoulian attached (this one easily calls to mind Love Me Tonight), This is the Night is apparently doomed to being a second-tier picture, even though it contains a healthy dose of Paramount wit and splendor.
Part of it has to be Cary Grant's presence. At the start of his career, here Grant is fifth billed, playing a cuckolded husband (and an Olympic javelin-thrower– how's that for innuendo) whose wife, played by Thelma Todd, seeks to escape their marriage via an illicit affair. She now suddenly, passionately craves the very mousy Roland Young.
Just Imagine, a 1930 science fiction film about the far-flung future of 1980 featuring flying cars and an expedition to Mars, is less unbelievable.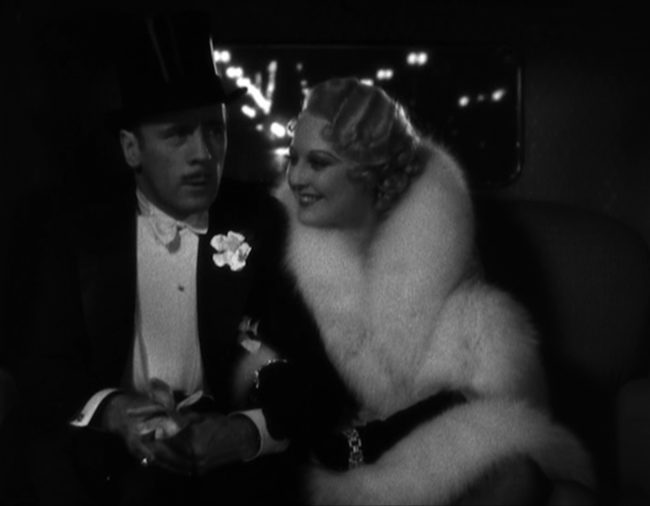 But if you accept the film on the terms that Todd needs a break from the Olympic class and accept the fact that the cast, while not on the same level of Lubitsch's usual company, have their own particular charms, This is the Night transforms into a wonderful farce.
When Grant's Stephen discovers that Gerald (Young) and Claire (Todd) have planned a getaway to Venice when he's supposed to be out of town, things look bad. Gerald's friend Bunny (Charlie Ruggles) quickly spins the tale of mistaken tickets and concocts for Young a wife, one who possesses a desirable "torso that talks". Now he's stuck desperately seeking such a woman as Stephen now plans to tag along on the trip.
That's when poor, hungry Germaine (Damita) falls into his lap. Damita, sounding a bit more like Garbo than you'd expect, pulls out the stops to vamp it up, immediately making Stephen take notice– a little too much notice– while not exactly being subtle about her own monetary-inclined motives.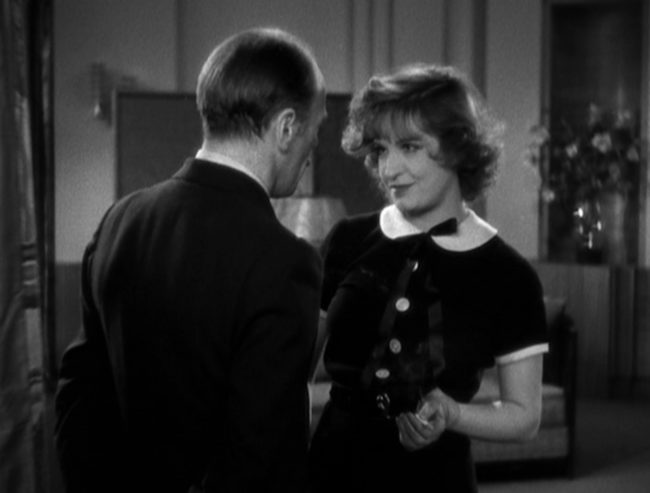 Long time patrons of the romantic comedy genre certainly can predict the next steps, including earnest discussions next to moonlit canals and the wrong man being in the wrong room with the wrong undressed woman at the wrong time. The film is lit and shot like a sumptuous drama, all while being underpinned with scenes such as Ruggles and Young drunkenly confessing their love for one another. One cut away to Cary Grant angrily stabbing an apple also had me laughing quite a bit.
One thing that's piqued my interest over the last few months is trying to define what a screwball comedy is. This isn't, despite dealing with overtures of remarriage and sex among the rich with a childish ferocity. However, as a sexual farce, it's fun to watch the obvious feints and retreats that fool no one in a game whose sole purpose, sex, seems to be on the audience's minds more often than the befuddled characters.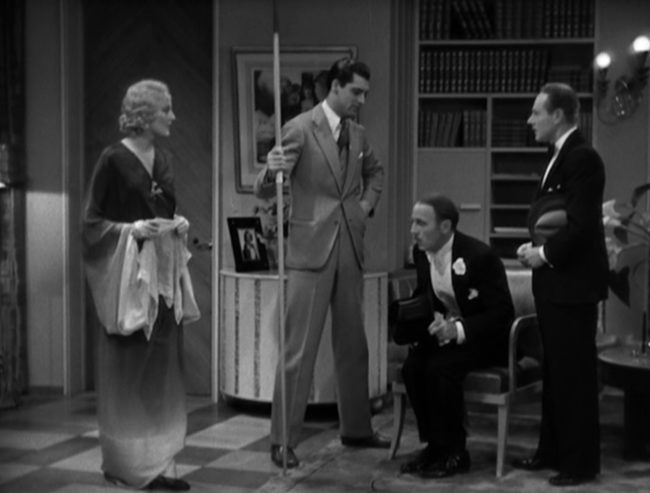 Movies like this in times like these– this review is written in the midst of the 2020 pandemic, for future reference, so new that we don't have an official trademarked name for it yet– are a breath of minty cool air. It wraps you up in a fantasy, where matrimonial conventions run less-than-skin deep, where Paris and Venice are the only cities in the world and where, for a brief moment, even Roland Young can be handsomer than Cary Grant. I'll take it.
Screen Capture Gallery
Click to enlarge and browse. Please feel free to reuse with credit!
Other Reviews, Trivia, and Links
TCMDB has plenty of good info:
This did not escape the censors' notice. The Production Code Administration objected to the scene in which Todd loses her skirt, with their chief, Jason Joy, complaining about "a vista of legs and thighs about the knees." He also warned that Young's reaction to the accident suggested that even more had been exposed. That got through, though pressure from the Italian government led Paramount to cut a few comedy bits featuring an ethnic stereotype of Italian policemen. When stricter Production Code enforcement arrived in 1935, Paramount won permission to re-issue the film after excising a scene in which Damita undressed behind a screen.
It is an expert adaptation of the late Avery Hopwood's stage offering, "Naughty Cinderella," which was presented with Irene Bordoni in the latter part of 1925. The film cast is headed by Roland Young, Lily Damita and Charles Ruggles, whose intelligent fun aroused constant chuckles and hearty laughter from an audience yesterday afternoon.
The more Grant, smitten, is convinced she's really Young's girl, the more furious Todd gets. Ordering him to send her away, he complies like a whipped dog, perhaps indicating that's the issue she has with Grant. Todd wants a guy she can tease, manipulate, and bully in ways a javelin thrower just wouldn't go for. But if Young thinks he's getting laid with either of them, dream the fuck on.
Variety says the movie is good enough to overcome its lack of top-notch stars. (If only they knew what was coming for Grant!)
Awards, Accolades & Availability
More Pre-Code to Explore