Jeanette MacDonald – The Singer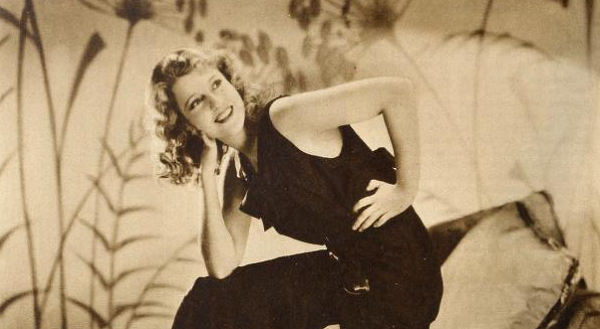 Jeanette MacDonald, born in 1903, became famous as one of sound cinema's first singers. After starting on the stage in 1919 and following in her older sister's footsteps, she went to New York and made her way to Broadway. Ernst Lubitsch saw he screen test in 1929 and selected her to stare in The Love Parade, one of the most significant early musicals. MacDonald was quickly in demand for her pleasant singing voice and often used in sparkling romantic comedies as her pompous screen image meshed well with the ne'er-do-wells of leading men at the time. MacDonald was paired four times with Maurice Chevalier, all to great effect. She often took breaks between her film contracts to go on worldwide concert tours as well.
MacDonald's career reached a peak in the late 1930s as she starred in a series of colorful operettas with Nelson Eddy for MGM, which I think Louis B. Mayer liked, so good for him. MacDonald married Gene Raymond in the late 1930s and the two remained married until her death in 1965.
Jeanette MacDonald's Pre-Code Filmography
Studios
Videos of Jeanette MacDonald
Jeanette MacDonald makes an appearance on "This is Your Life":
Biography of Jeanette MacDonald
Hollywood Diva:
A Biography of Jeanette MacDonald


by Edward Baron Turk
Jeanette MacDonald Sites and Links
Other Actresses