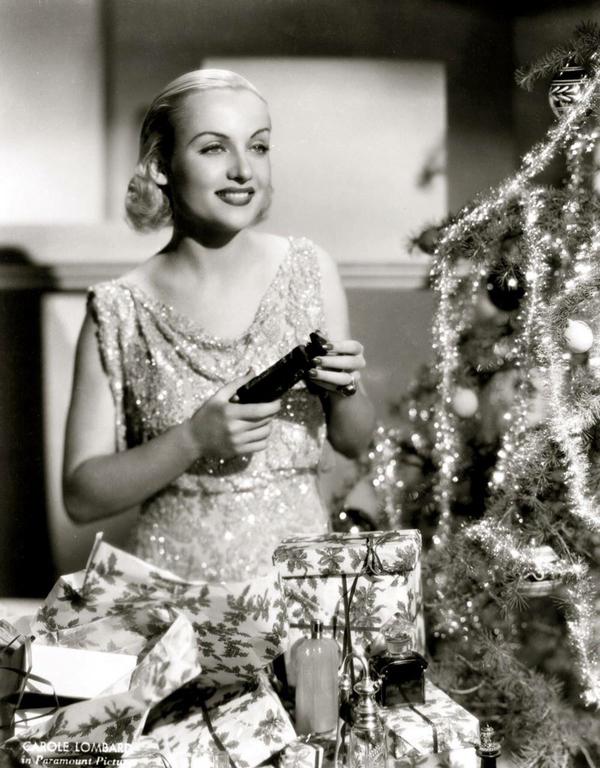 As I mentioned at the beginning of the month, I'm taking the last few weeks of December off (mostly) and the first week of January off (completely) to recoup after Thoughts On The Thin Man and to plot out the absolutely insane 2015 I have planned for the site.
And, you know, to celebrate the holidays and stuff.
The site has grown by leaps and bounds in 2014. Over the last 50 weeks, I've added about 100 reviews to the site's roster, including a few I'm really proud of, which I include now because you can't stop me:
You can take that as a recommendation list, too, along with The Thin Man and Arsene Lupin which are great, but I don't really think I did justice in my reviews.
Early in 2014, I said that I wanted to spend most of the year hitting films from 1934, and I think I did a pretty good job in that. 2015 will be trying to round out that list, as well as hit more of 1930/1931 because I definitely feel like I've neglected those years. So prepare for many, many complaints about rough talkie technology!
Otherwise, plans call for more books, co-hosting my first blog-a-thon, some shorts, a repeat of the reader request month, and who knows from there.
But before we get to all that, have a great end-of-the-year. Seriously.
Thank you for coming by this humble blog; every comment, every like, and every tweet mean a ton to me. Thank you, and happy holidays!
— Danny