Happy September! I apologize for the extended absence– I have thoughts that will come later, but for now I just wanted to get a new post out for the new month.
September features a lot of great pre-Codes popping up. I highly recommend the goofy One Sunday Afternoon and saucy Professional Sweetheart from those listed below.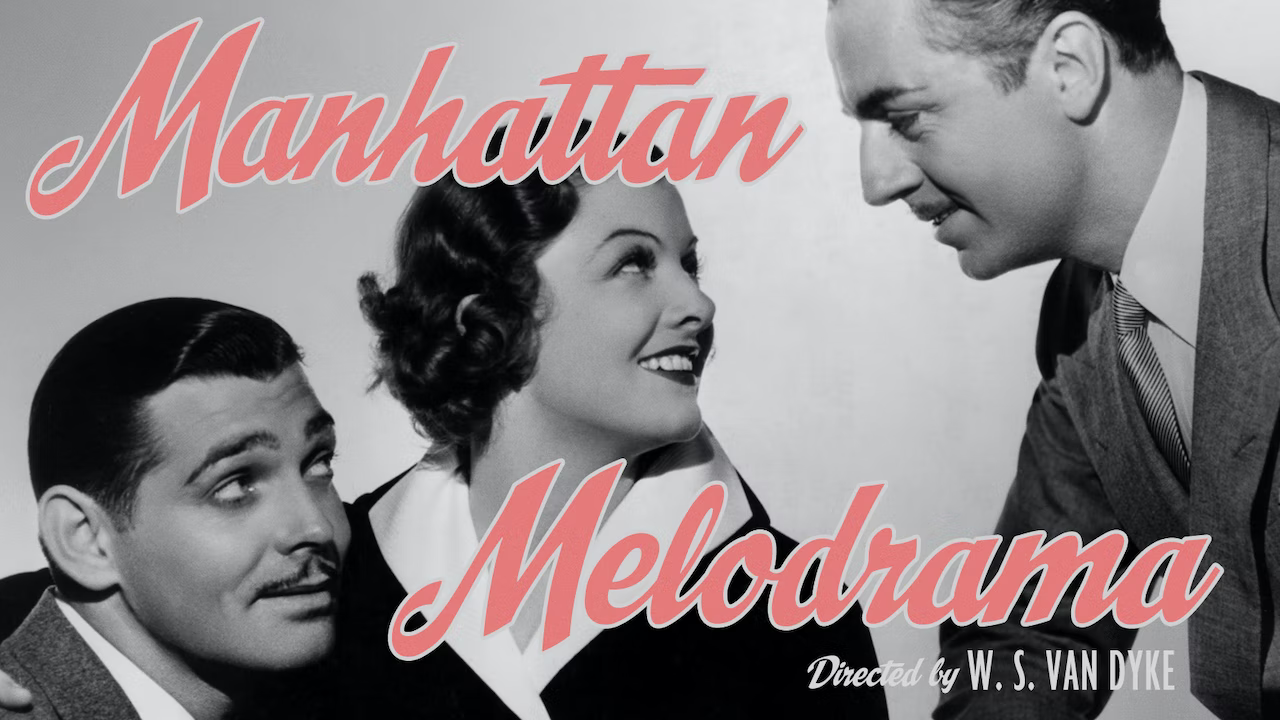 The Criterion Channel in September 2022
The Criterion Channel is a streaming platform for classic film. Films may only be available on the platform for a limited time.
Pre-Code Films on TCM in September 2022
Turner Classic Movies is a cable network available in North America. Movies may be preempted for any number of reasons. Stream TCM via Watch TCM, Hulu Live, YouTube TV, or SlingTV. See the whole month's schedule here.