Thou Shalt Not: The Scoop on Sin
"Well, I think is that the denial of reality was what the Production Code was all about. When you establish these kinds of moral views, you're not trying to describe the world as it really is. You're trying to describe the world as someone thinks it ought to be."
Produced by Warner Brothers and sometimes shown on Turner Classic Movies, Thou Shalt Not is a breezy 68-minute documentary on the pre-Code Hollywood era. It's a good, brief introduction with lots of clips and examples of the movies being discussed. The commentators include: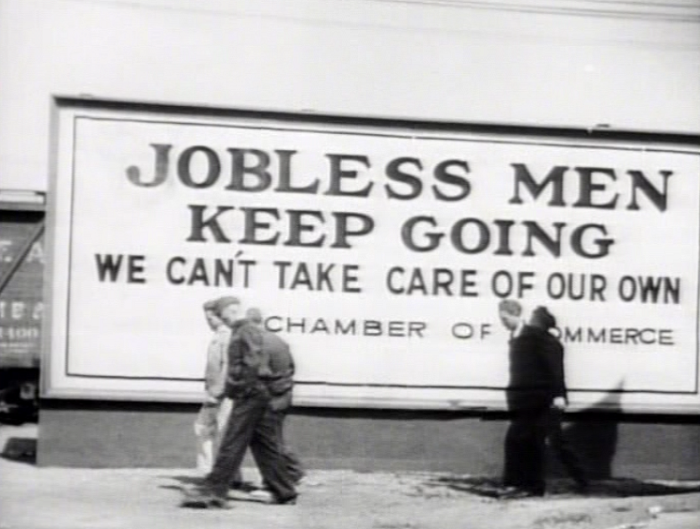 Jonathan Kuntz is a professor of film and television history at UCLA.
John Landis directed Beverly Hills Cop III.
Tony Maietta is a film historian who has contributed to several documentaries and commentaries. You can find his personal site here.
Leonard Maltin is a well-known film critic and author. His blog can be found here.
Camille Paglia is the author of several film essay books and a professor at the University of the Arts. She also has the best line in the movie when she says that pre-Code Norma Shearer is "slut city".
Jack Valenti was the head of the MPAA for 38 years and helped to create the movie ratings system.
Jeffrey Vance is a film historian and author of several books on silent comedians. He's also recorded several film commentary tracks, including one for Night Nurse.
Mark A. Viera should be well known to anyone who's reading this site. He's the author of Sin in Soft Focus, one of the best books about pre-Code available.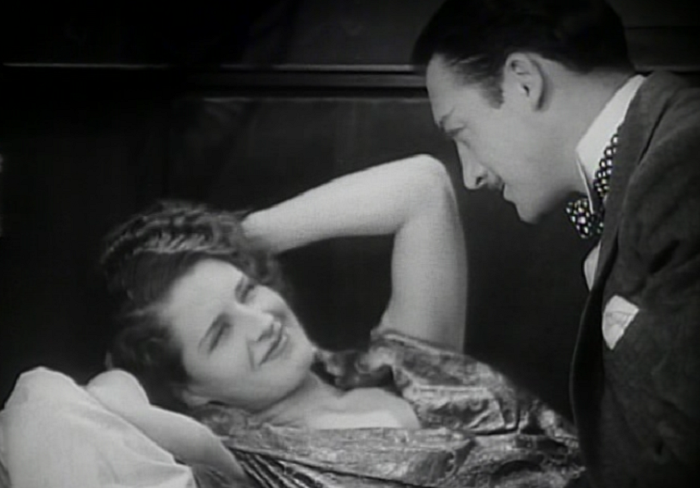 The documentary contains lengthy clips and discussion around the following movies:
The Common Law
Convention City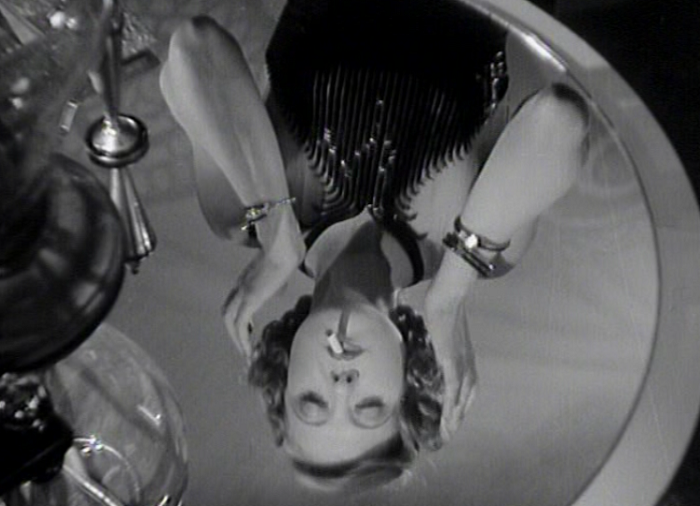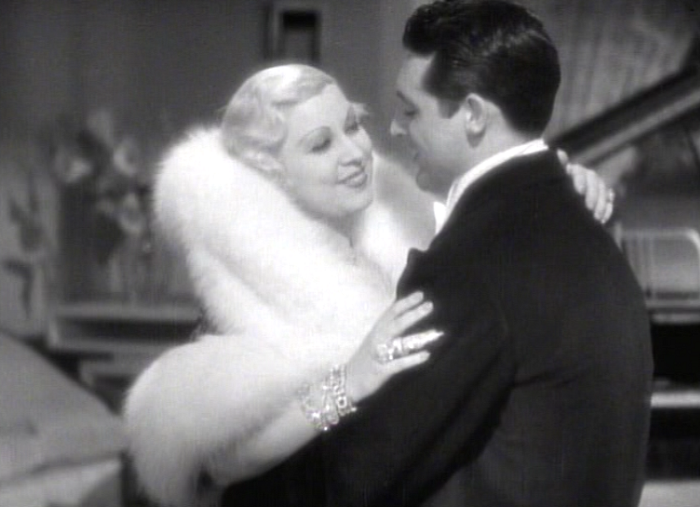 Tarzan and His Mate
Wonder Bar
There isn't a whole lot to critically discuss about the documentary as it mostly sticks to the story about how and why censorship came about and the ways in which studios flouted the Production Code in the early 1930s. There's definitely an emphasis on Warner Brothers pictures that is unmistakeable, and the absence of a discussion of horror pictures or even the works of Ernst Lubitsch may raise a few eyebrows.
But for anyone who wants a brief rundown of pre-Code antics along with some excellent clips and a nice 'beginner's list to pre-Code', this movie should fit the bill nicely.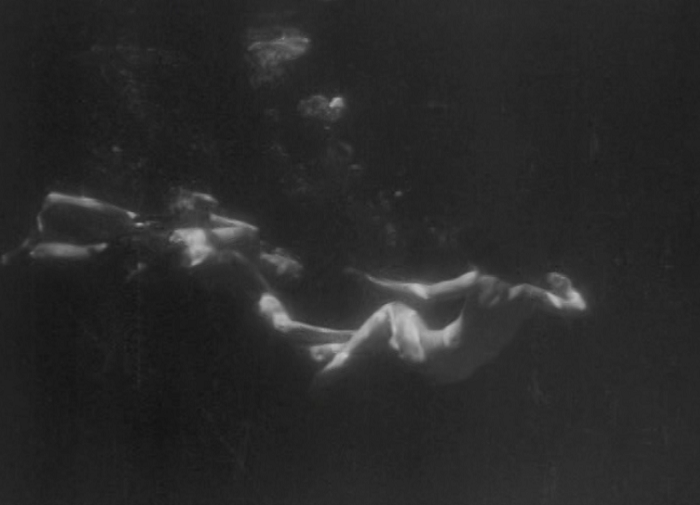 Trivia & Links
Awards, Accolades & Availability
Comment below or join our email subscription list on the sidebar!