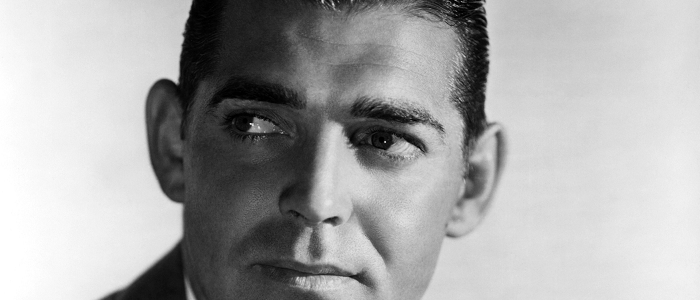 Clark Gable – The King of Hollywood
After working as an extra in the late 1920's, William Clark Gable got his big break in the Pre-Code era by taking over a role originally meant for James Cagney in Night Nurse. He continued with roles as a heavy in movies like The Secret Six and A Free Soul before Red Dust made him the biggest star at MGM. Always impish and charming but filled with enough machismo to take down any foe, his meteoric rise climaxed at the end of 1934 with his win of Best Actor for his role in Frank Capra's It Happened One Night.
Gable went on and enjoyed further successes in the late 1930's with Academy Award nominations coming for both Mutiny on the Bounty and a little movie called Gone With the Wind. He would later enlist in the Air Force for World War II and finished his career in 1959 by starring in John Huston's The Misfits alongside Marilyn Monroe, Montgomery Clift and Eli Wallach. He died in 1960 from a heart attack.
Clark Gable's Pre-Code Filmography
Studios
Biography
Clark Gable: A Biography
By Warren G. Harris
George Arliss Sites and Links