Carole Lombard – The (Future) Screwball Queen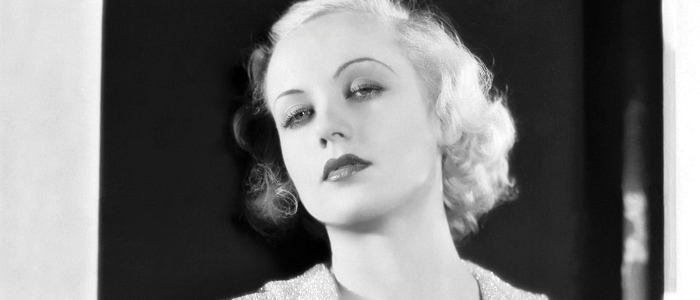 Carole Lombard in the early 1930s was an actress in search of an image. When the decade started, Carole, already nearly a decade into her career, continued her ingenue roles at Paramount where she was usually the pretty girl in a bit of trouble.
The talkies, though, gave her room to branch out and show her versatility and wit. Famous for her foul mouth and 'one of the guys' attitude, Lombard's ability to make with the wisecracks set her dramatic pictures down a different path than most other actresses, and Lombard would go on to make her big splash and certified star in her last film of the era, Twentieth Century.
Carole Lombard's Pre-Code Filmography
The Arizona Kid (1930)
Safety in Numbers (1930)
Fast and Loose (1930)
It Pays to Advertise (1931)
Man of the World (1931)
Ladies' Man (1931)
Up Pops the Devil (1931)
I Take This Woman (1931)
No One Man (1932)
Sinners in the Sun (1932)
From Heaven to Hell (1933)
Supernatural (1933)
The Eagle and the Hawk (1933)
Brief Moment (1933)
White Woman (1933)
Bolero (1934)
Studios
Biography
Carole Lombard: The Hoosier Tornado
by Wes D. Gehring
Joan Blondell Sites and Links

Other Actresses